In terms of our participation at Gulfood, this is a critically important exhibition for us. It is the key trade fair for us to meet face-to-face with customers and show them the existing range of Rita's beverage products. Attending Gulfood, we can study the customer demands and try finding the solution for the customer. For us, participation in Gulfood is an integral part of constant market observation and expansion.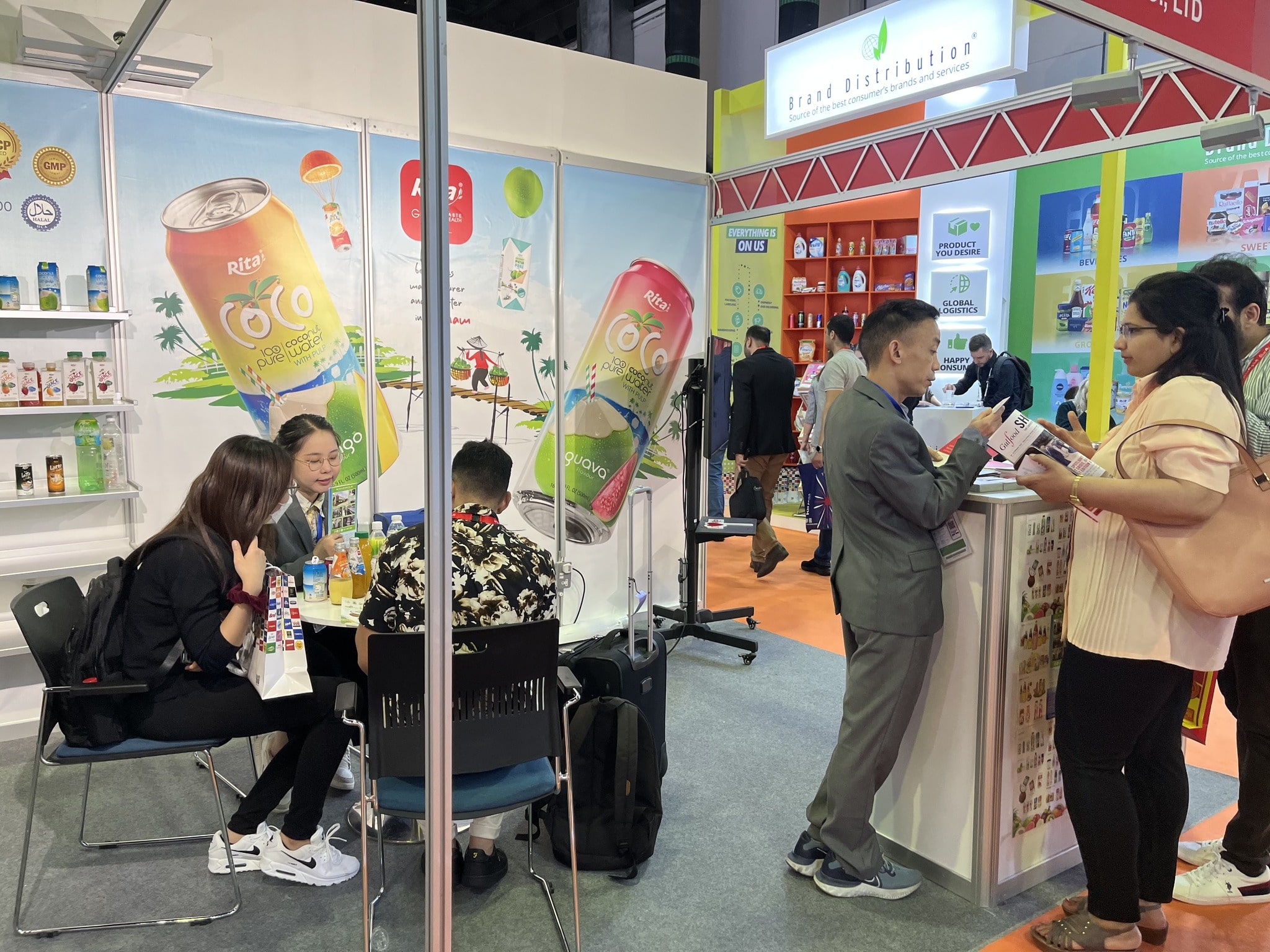 During the exhibition, Rita presented a multi-product showcase such as coconut water, nut milk, aloe vera drink, fruit juice drink, coffee drink, tea drink, seed drink, etc.
All products are manufactured from quality ingredients on current production lines to create a great flavor. Products are packaged in many different packing including aluminum can, pet bottle, glass bottle, paper box, pp bottle, etc. We also offer many volume such as 200ml, 250ml, 280ml, 290ml, 330ml, 350ml, 400ml, 450ml, 500ml, 1000ml, etc.
From 65 exhibitors in its first edition in 1987, this year Gulfood has 5,000 exhibitors in its 28th edition. Gulfood's emergence as the world's largest trade show of its kind demonstrates Dubai's growing role in shaping the future of vital global sectors.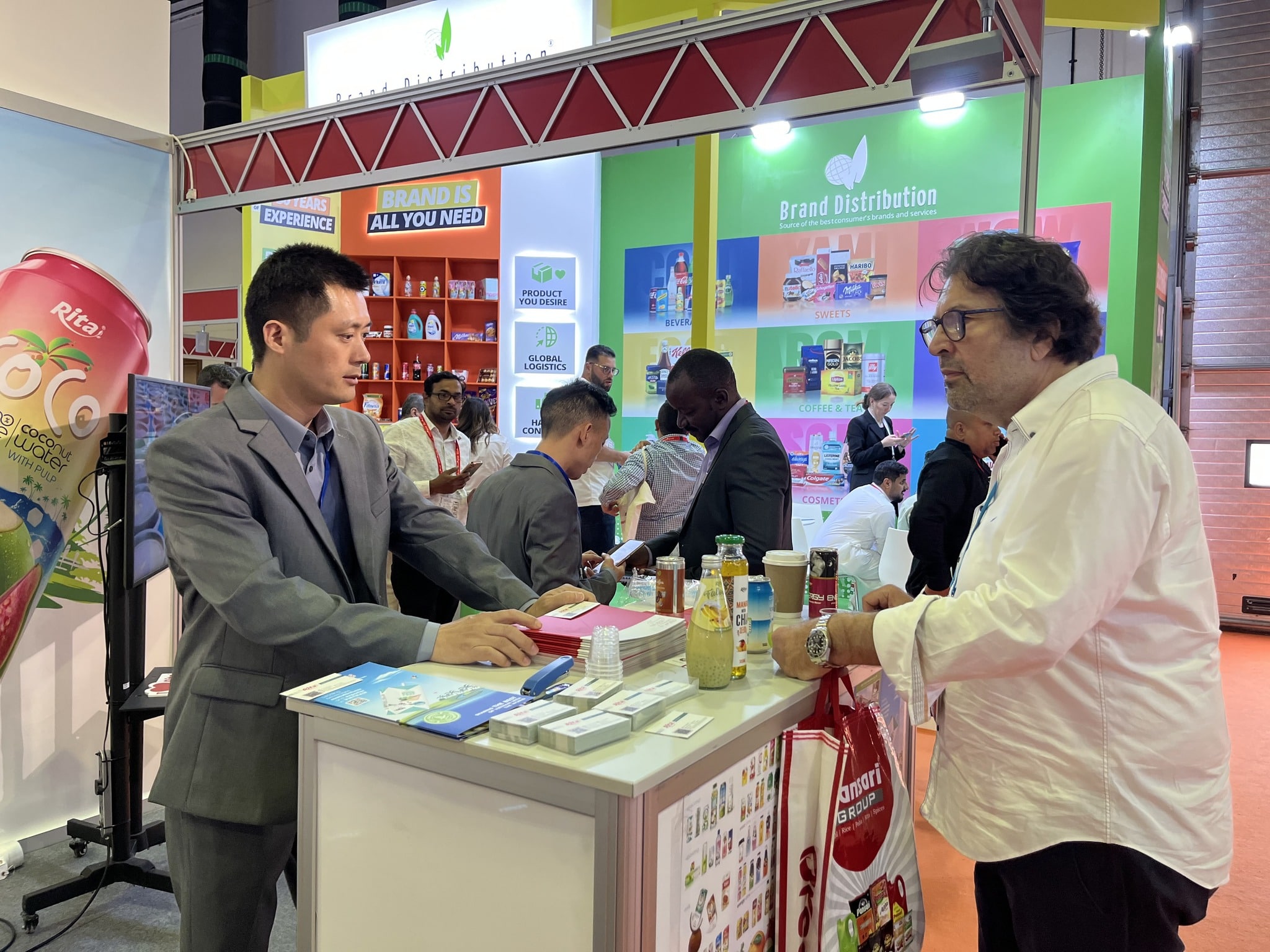 The advantages of Rita are:
+ Products and production lines get international standards including FDA, ISO, HALAL, HACCP, GMP, KOSHER, etc.
+ Products are created from natural-real ingredients; not from concentrate. Abundant tropical fruit resources in Vietnam
+ Provide OEM and ODM service
+ Cost effective and competitive, good for distribution in customer's market
+ Various products types are available, flexible in customizing ingredients
+ Low MOQ of products and fast delivery
+ Complete system from design and samples productions
+ Experienced manufacturer and exporter, familiar with the regulations on exporting all over the world.
+ Products are rich in beneficial nutrients including vitamins, fiber, taurine, etc.
+ Products are good for health; including enhancing immunity, boosting energy, improving the skin's health, supporting digestion, etc.