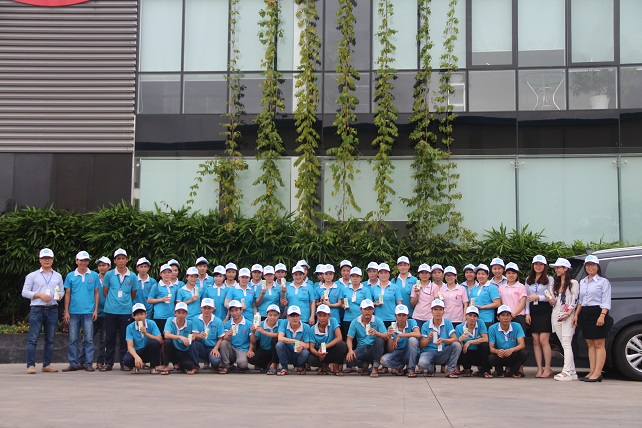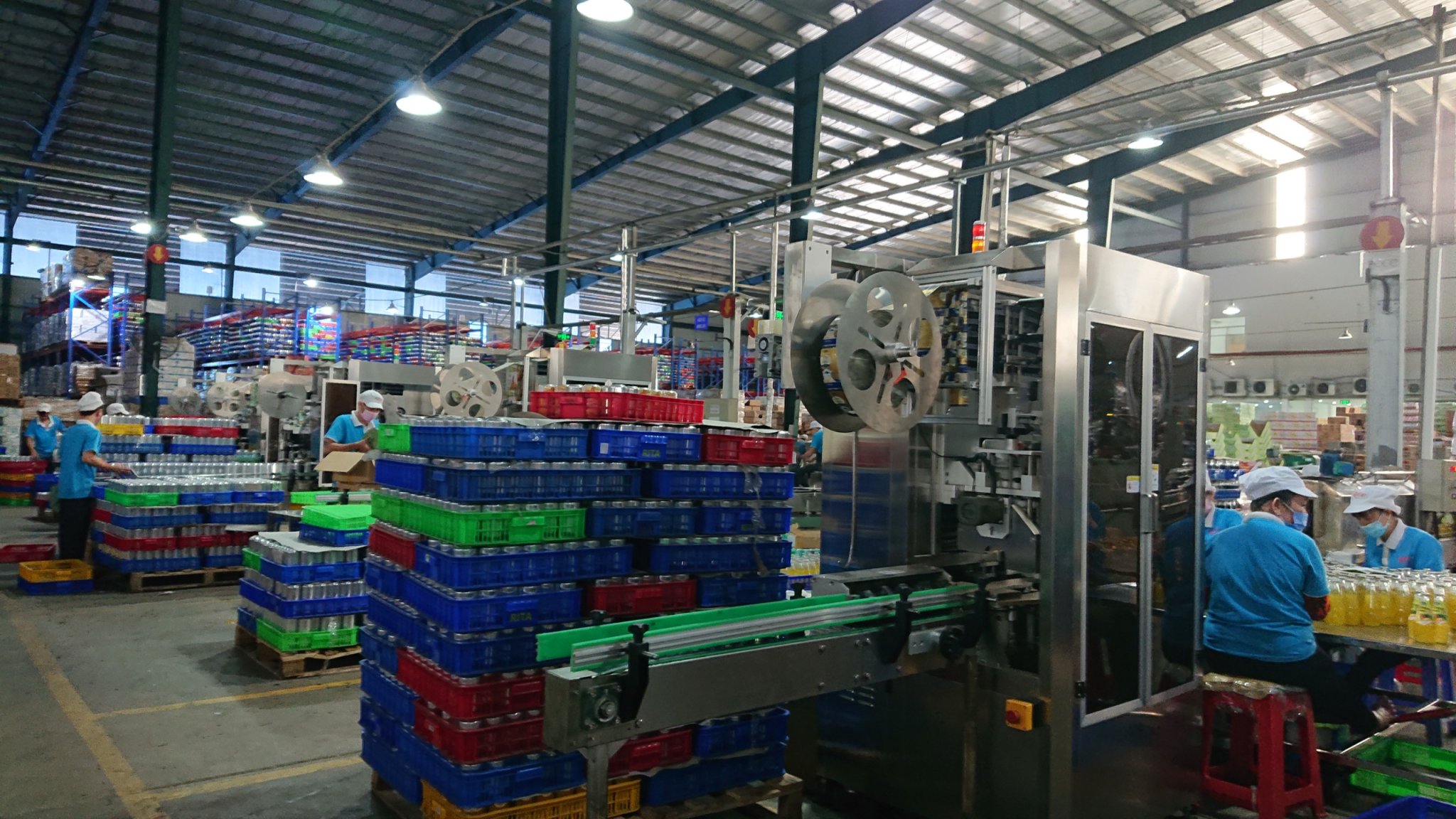 OVERVIEW
Established in 2004, RITA Food & Drink Co, ltd. is proud to be one of the leading beverage companies in Vietnam. With 100% foreign invested capital, factory scale of 30,000 m2, 100 cooperative farms and more than 500 employees, each year we supply more than 30,000 tons of products to the market. Besides Vietnamese market, RITA Food & Drink Co, ltd. has been exported to more than 100 countries and regions worldwide. RITA is also a reliable partner in OEM and ODM manufacturing cooperation with diverse products, quality, competitive prices.

OUR PRODUCTS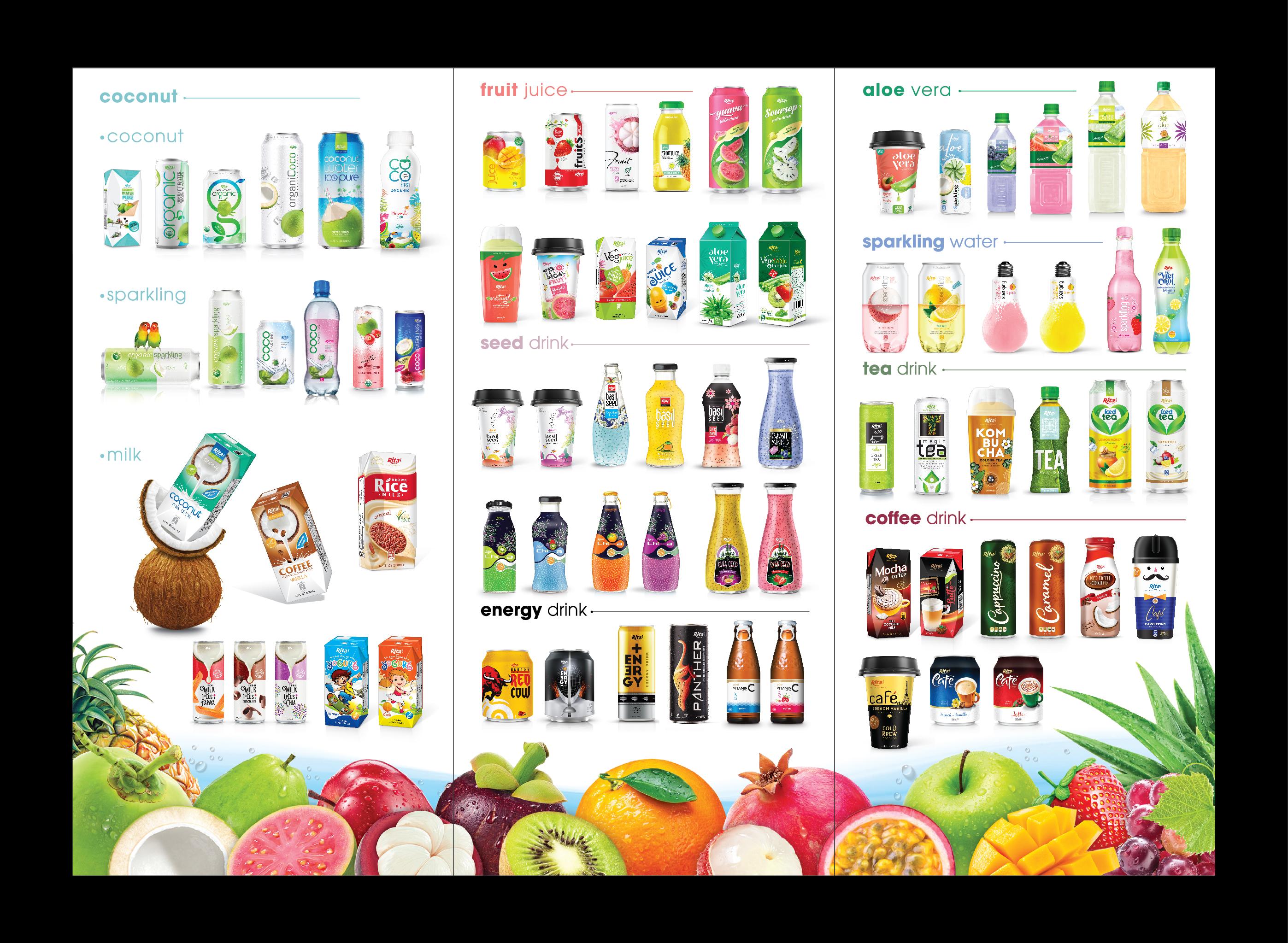 OUR HISTORY
2019
1L Paper box
1L paper box production line launched.





2018
200ml paper box
07.2018 200ml paper box line launch. An the plan for 1L aseptic includes in the agenda.


2016
Bigger
06.2016 bigger and morderner factory launched. Capacity enlarged 5 times.



2015
Shanghai SIAL
09.2015 Got innovative Prize in Shanghai SIAL.


2013
PP bottle
07.2103 PP bottle line launched.





2010
The world
02.2010 Exports exceeded sales in domestic market. Products are popular all round the world.
2008
Oversea shipment
01.2008 Started the oversea market. 05.2008 The first 2 oversea shipment, one was to UK, the other was to Nepal.



2006
Pet and Glass
02.2006 The launch of Pet and Glass bottle production line. More products : Coconut water , Aloe vera juice, Energy drink and Coffe drink.
2005
Supermarkets
08.2005 RITA juice entered most of the main supermarkets in VietNam.



2004
Open
06.2004 Established in VietNam, to make and sell canned juice.