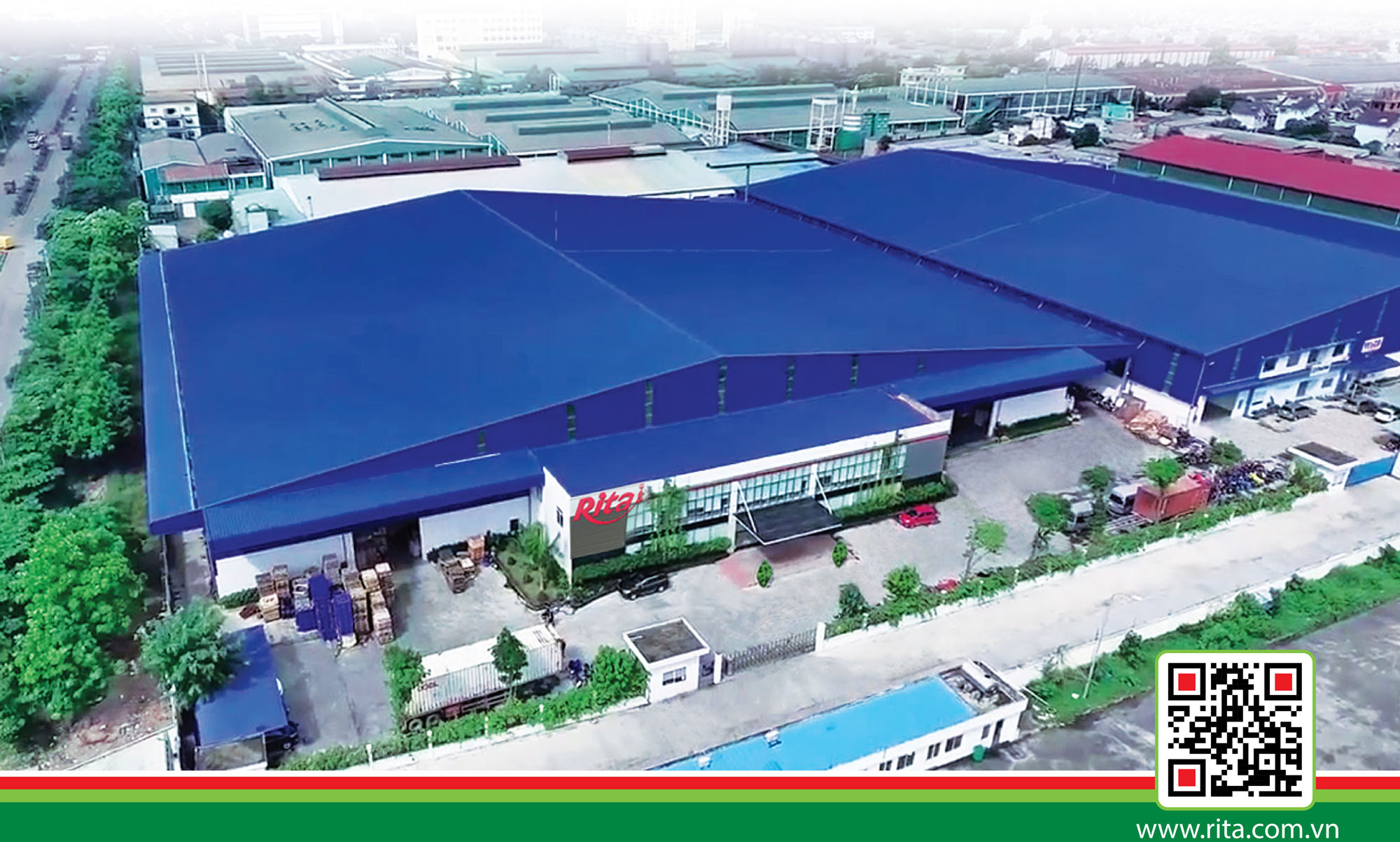 Established in 2004, RITA Food & Drink Co, ltd. is proud to be one of the leading beverage companies in Vietnam. With 100% foreign invested capital, a factory scale of 30,000 m2, 100 cooperative farms and more than 500 employees, each year we supply more than 30,000 tons of products to the market.
Besides the Vietnamese market, RITA Food & Drink Co, ltd. has been exported to more than 100 countries and regions worldwide. RITA is also a reliable partner in OEM and ODM manufacturing cooperation with diverse products, quality, and competitive prices.
OUR EXPERIENCES
With over more years of experience, surely we will make you satisfied, We can meet your needs.
Developing just the right taste to your market and customers. Quality proof product control. Flexible production capacity with short lead time.